The ultimate 'make and do' show, The Makery, has returned to screens to inspire children's imaginations with a new second series.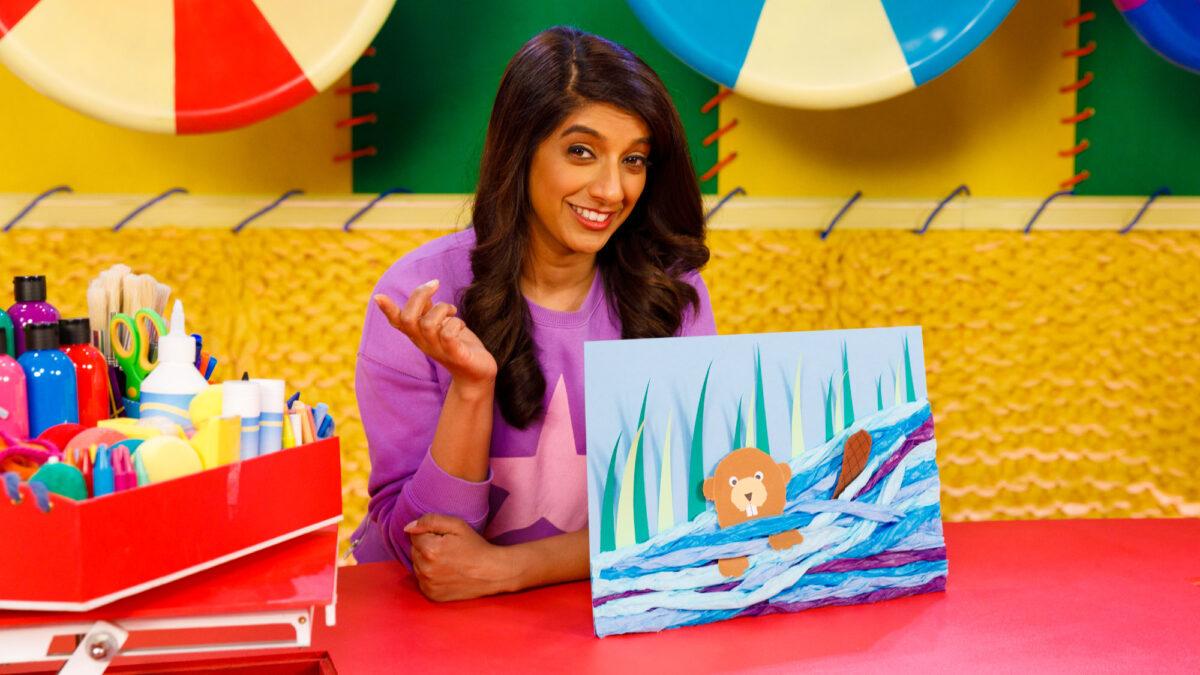 This fantastic fast-paced series, presented by Nim Odedra with narration from Stephen Mangan, is packed with building quirky crafts, brilliant baking, and creative takeovers, helping educate children through play.
The Makery Series 2 was commissioned by Sky Kids and is produced by Terrific Television. Animation for the show was provided by A Productions for Terrific Television.
Mark Taylor, joint managing director of A Productions, said: "We are thrilled to see The Makery Series 2 now airing and congratulate everyone involved in its production. We are proud to have supplied animation for this brilliant show, which is all about encouraging children to get creative, have fun and learn through play."
A Productions also worked on Series 1 of The Makery, which premiered on Sky Kids and NOW TV in spring 2022.