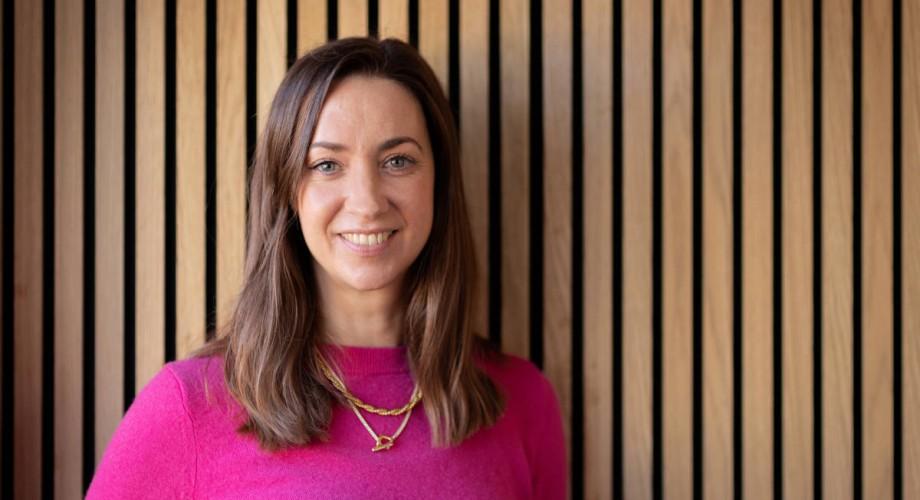 Katherine McQueen, our joint managing director, and Comfort Arthur, our assistant director on JoJo & Gran Gran, were invited to chat to presenter Miranda Rae on Bristol's Ujima Radio recently.
Presenter Miranda Rae asked them about our approach to improving diversity both on and off the screen, with Comfort sharing her own career journey too.
Ujima Radio is a local community radio station that celebrates African and Caribbean cultures through music and informative talk.
Click below to have a listen.