Ever wondered what a storyboard artist does? Well, you're in luck as Liz, one of our team at A Productions and a storyboard artist herself, has offered some insights into her role.
"In essence my job is to interpret words on a script and turn those words into a series of drawings", says Liz, aged 30, from Cardiff. "It's a blueprint to show how the episode or sequence will look to the animators."
Her work has spanned all sorts of exciting children's TV shows, from iconic series Sesame Street, to Bea's Block, an animated series for Cartoonito from Sesame Workshop. She currently working on Series 3 of JoJo & Gran Gran, the multi-award-winning pre-school series, produced by BBC Studios Kids & Family Productions in collaboration with A Productions.
One of Liz's favourite parts of the job is the early stages of storyboarding, when you read through the script and do rough drawings to see what works and what doesn't. "That's the most creative stage. You get to decide on the camera angles, where the characters should be, it's a really fun process."
How did Liz get into the animation industry? "Growing up, I was always drawing. I'm a bit of an introvert so drawing was my way of communicating with people", says Liz. "It was a good way of making friends growing up, as it would spark conversations."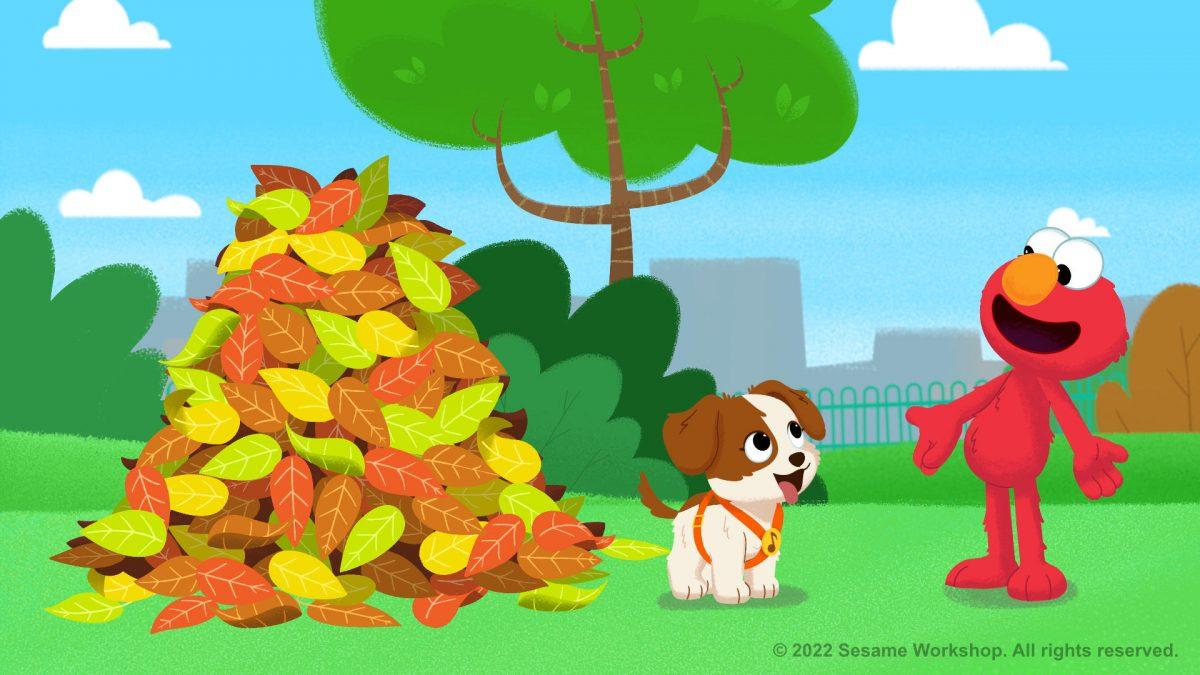 Liz went to university to study animation and later was offered an amazing opportunity. "It was A Productions who gave me my big break. A tutor at the university left to work for A Productions and asked if I would do some character design for the studio."
Following the 2-week project, Liz was offered an internship following graduation. Now working from home in Cardiff for A Productions, Liz says: "Being at A Productions, I was able to try out lots of different options, and as a result, I got into storyboarding and it really clicked for me.
"I didn't know what I wanted to do growing up, I just knew I wanted to draw and A Productions gave me that chance to figure out. My message to young people would be: You don't have to have it all figured out, you just have to give things a try."