Commissioned by LA Based Nomadica Films, we created animated graphics for the live action Netflix show 'Izzy's Koala World'.
The series follows the life of 11-year- old Izzy Bee as she rescues and rewilds koalas with the help of her parents.
Paul Hill directed for A Productions, using After Effects to create and animate a series of idents, onscreen graphics, plus title sequence with designs from Tanya Scott.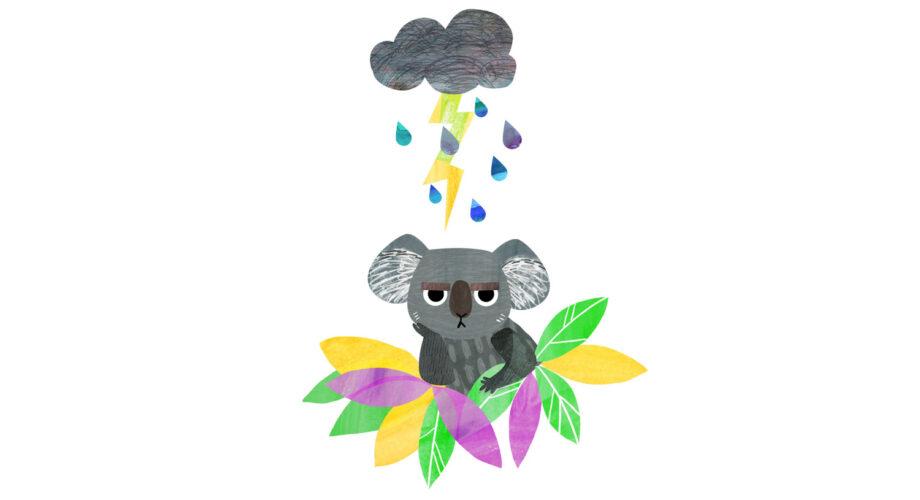 Produced for Netflix by Group Nine Studios and The Dodo, in partnership with Nomadica Films.