JoJo & Gran Gran follows a five year-old girl and her fun and wise grandmother.
They live close by to one another in a bustling London neighbourhood and Gran Gran always has something planned to do when JoJo comes to visit.
Throughout the series, the stories are inspired by the passing of time, covering topics such as life cycles, the passing of the seasons, growth or the sequencing involved in activities like baking a cake or catching a bus.
JoJo adores her grandma and the time they spend together. Gran Gran is very proud of her Saint Lucian heritage and is always happy when she has an opportunity to teach JoJo about the island's culture.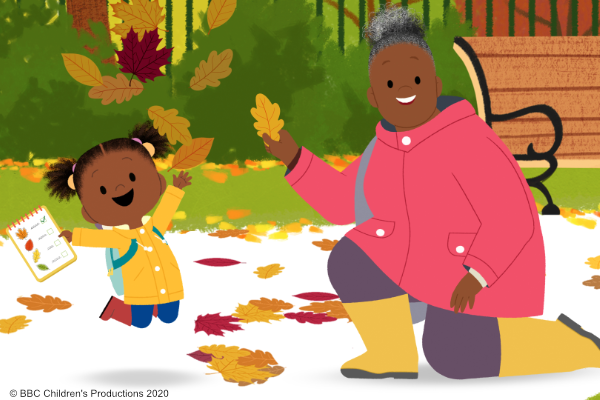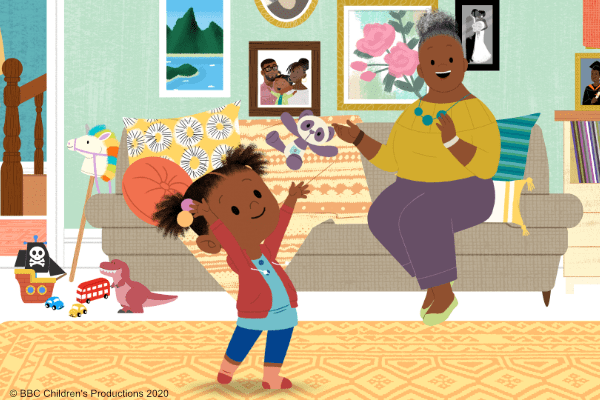 JoJo & Gran Gran is based on characters created by Laura Henry-Allain MBE.
The series won the Broadcast Award for Best Pre-School Programme.
Series 1 directed by Tim Ruffle
Series 2 & 3 directed by Ben Halliwell